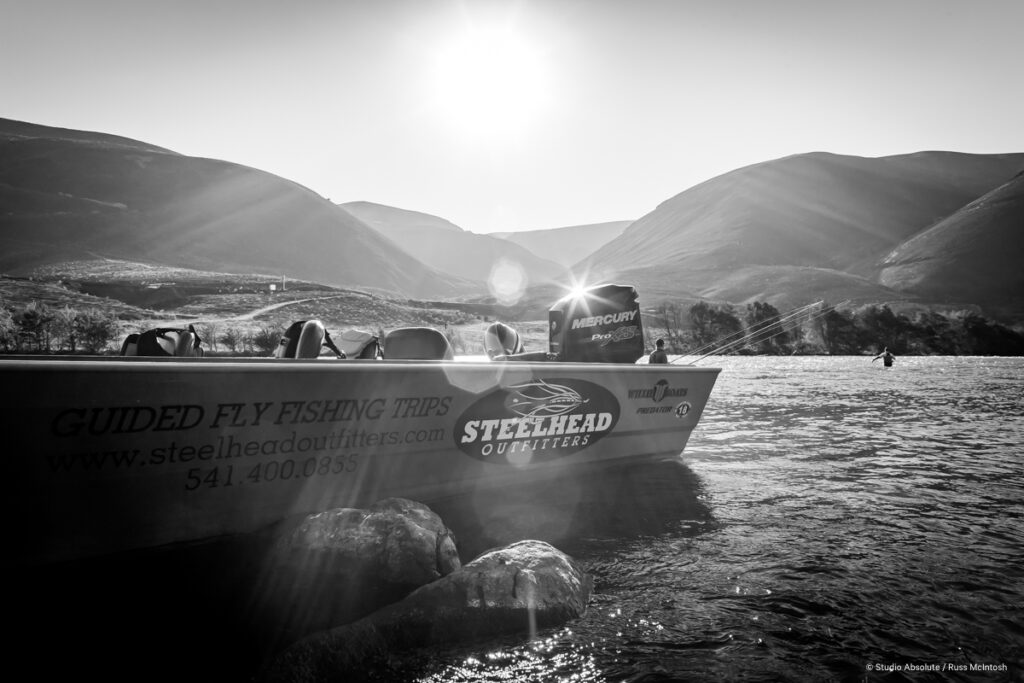 DESCHUTES TROUT GUIIDED TRIPS
SINGLE DAY TROUT (Booking 2020)
$595 full day day 2 anglers.
MULTI-DAY TROUT TRIPS (booking 2020)
$2400 two anglers, two nights. This is our standard trip. We cater to smaller groups, 3 angler max.
SINGLE OVERNIGHT CAMP Single night, down and dirty, 1 or 2 anglers, $1600.
NOT INCLUDED- OREGON LICENSE, LOCAL TAXES OR FEES.
Booking policy, 50% non refundable deposit required to book. We will make every effort to reschedule your trip.
Please call or text Sam (541) 400-0855
Email: samsickles@gmail.com
Steelhead Outfitters  Newsletter Sign Up (free)