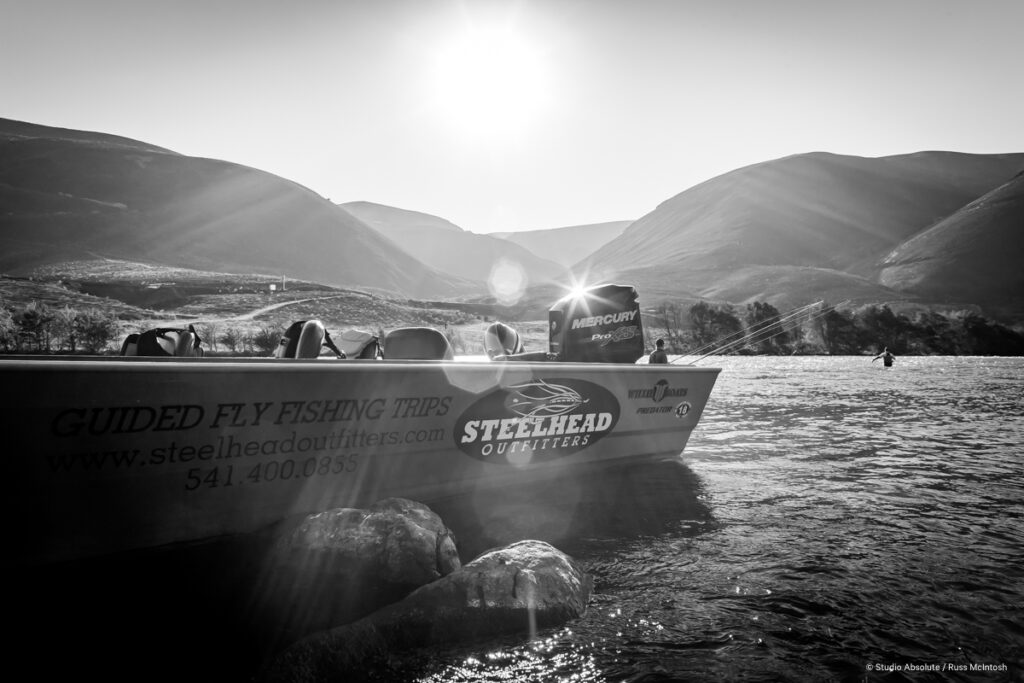 DESCHUTES TROUT GUIIDED TRIPS                                                             
SINGLE DAY TROUT (Booking 2020)
$395 1/2 day, $595 full day day 2 anglers.                                                                                         
MULTI-DAY TROUT TRIPS (booking 2020)  
$1400 per angler, two nights.  This is our standard trip, additional nights are available at $450 per (subject to availability).  We cater to smaller groups.
SINGLE OVERNIGHT CAMP Single night, down and dirty, 1 or 2 anglers, $1500. (drift boat or jet boat)
NOT INCLUDED- OREGON OR WASHINGTON STATE FISHING LICENSE, LOCAL TAXES OR FEES.
Booking policy, 50% non refundable deposit required to book. We will make every effort to reschedule your trip.
Give us a call (541)400-0855
Email: Info@steelheadoutfitters.comSteelhead Outfitters Newsletter Sign Up (free)